The Evolution Consulting Ltd. was established in 2007 with the aim of introducing truly innovative solutions in the field of human resource software. We mean a guarantee for success as we always offer customized solutions to meet our clients' expectations. By the innovative thinking of our colleagues and the novelty of the solutions we use, we stand out from the companies in the same field. Our partners are fully satisfied with our own developed system modules, so they don't even think about calling a competing company for help.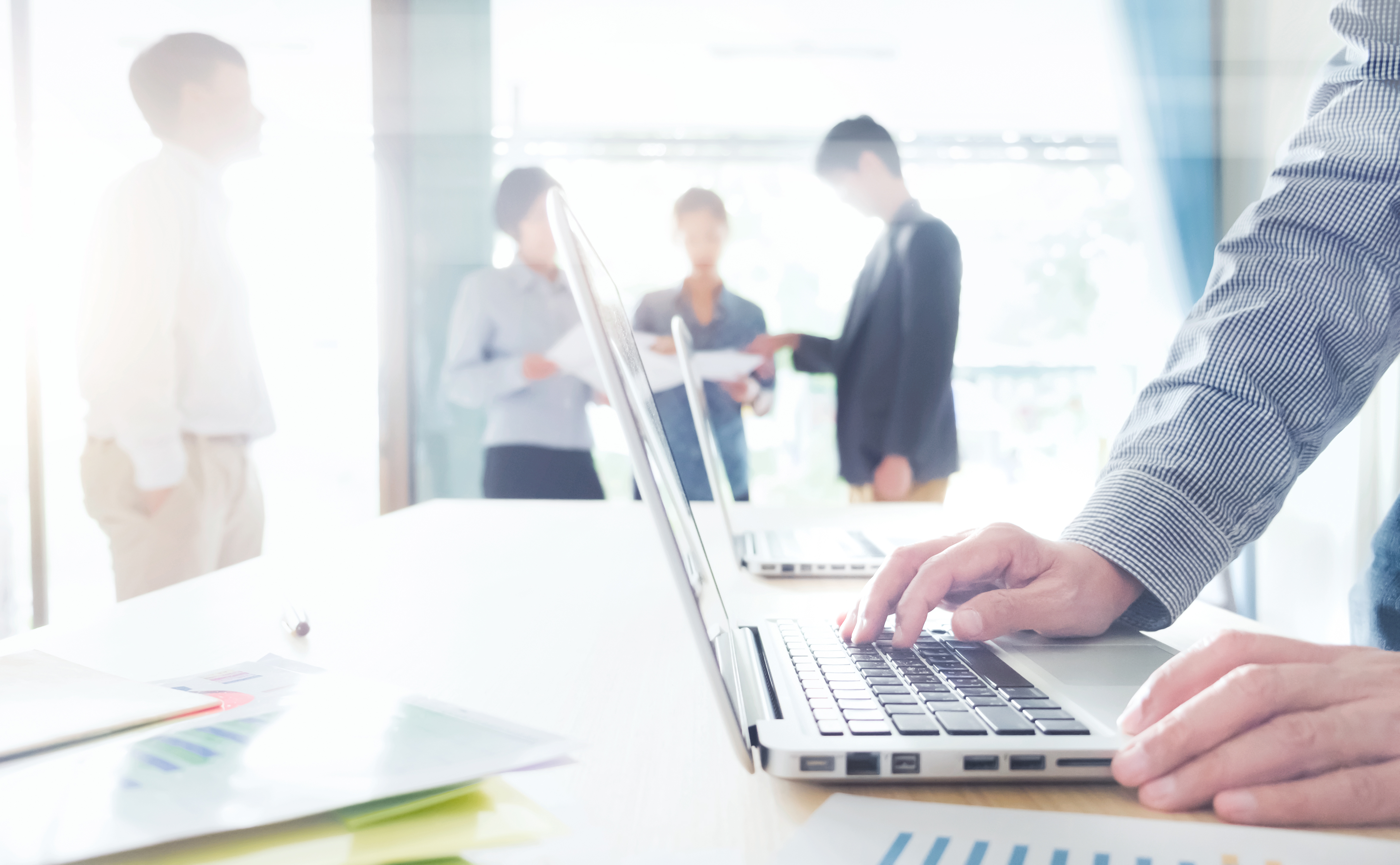 What do we believe in?

Our mission is to help our software to work efficiently daily with our software support. By leveraging modern technology, we provide our customers with fast response to the market, professional problem-solving skills, and high-level customer care. Thanks to the integrated support system of hrMaster, it can make automation more streamlined, more transparent, easier to manage and report corporate processes with high automation.

The hrMaster system modules are a guarantee of success!
A software can only provide really effective help in developing the company's work processes if it is supporting the existing well-proven processes. To this end, we offer not only an off the shelf software, but also a modular system that satisfies individual needs and solves problems.

High level of professional knowledge is essential for a successful and efficient system introduction!
Our colleagues have a wide range of experiences, so our team with HR experience, consulting experience, and high software development competencies will take over the burden from the introduction of the system to the realization.
With the continuous support of our experts and the support of our state-of-the-art software solutions, you will have a straight road to your business success!
Contact us and learn about the hrMaster software!