Recruitment with classic headhunting methods
We take a guarantee for our work! It means that you only pay when the selected candidate has proven to you!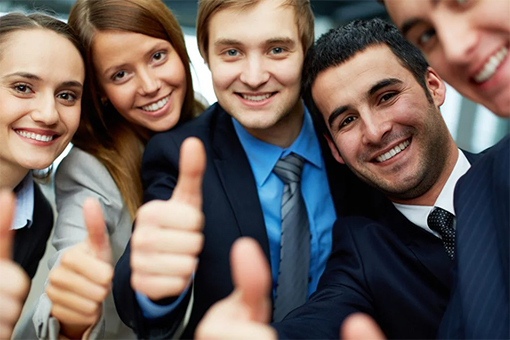 Our consulting staff completes the entire recruitment process, including follow-up and counseling.
Through our wide connection system, we look for potential workers through special channels.
After telephone pre-filtering, we are interviewing the best people in multiple circles providing a complete view.
After very careful selection, we will only show the most suitable 2-3 candidates, saving valuable time to you.
Would you like to contact us about headhunting?