HR consulting at the top!
HR AND INNOVATION
HR and innovation are in our hearts. The basis for this is the innovative thinking of the employees working within our company and the novelty of the solutions employed. We always try to bring customized solutions meeting customer expectations.
The approach and the viewing angle are only increased by the fact that our company has been involved since many years as a key co-operative of several innovation projects in the development of customized methodologies, customized IT solutions, electronic-based e-learning education systems, which shows our staff's many years of education and counseling experience, making their practice effective.
CONTINUOUS DEVELOPMENT
The HR software that we have developed at the forefront of the world's leading edge has been based on our consulting and research projects. We are also actively assisting our partners in the assessment and optimization of personnel processes, in the development of performance appraisal, recruitment selection, and training methodologies.
We have built Hungarian and international benchmark results into our system modules, so we can place the methodologies developed in a tailor-made way by using our widely parameterized IT solution for electronic fundamentals.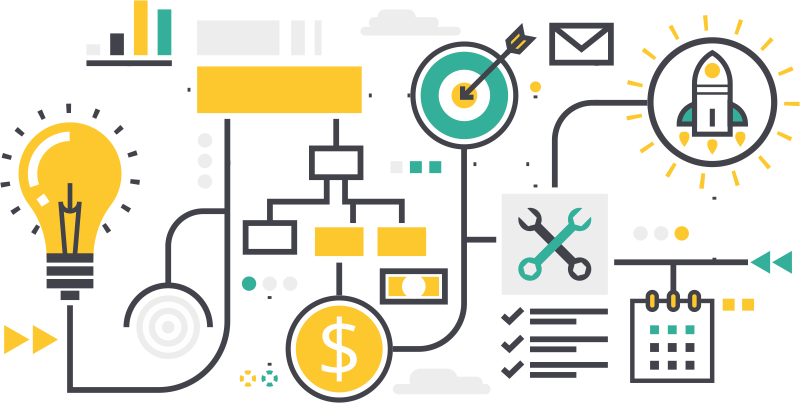 A FEW EXAMPLES OF OUR ADVISORY ACTIVITY
Developing a customized performance evaluation methodology for competency and target evaluation
Establishing 360-degree evaluation processes based on individual questionnaires
Supporting leader selection with a targeted AC solution
Development of employee feedback system measuring managers' competences
Developing a multi-year leader development methodology with training and evaluation elements
Managing employee survey projects
Development of unique recruitment strategies
Evaluating and transforming organizational processes with BPR tools
Are you interested in HR consulting details?