ALL EMPLOYEE DATA JUST A CLICK AWAY!
Managing recruitment and selection in one place, so you can quickly respond to today's labor market challenges.
With reports that can be easily and quickly assembled, you can effectively give top management feedback.
Everything is up-to-date, available in one system. There are no longer outdated excel tables and standalone softwares.
Payment trends? Fluctuation last month?
Build these reports and share them within the system with whom you need them. Export the completed reports as an image or in Excel format!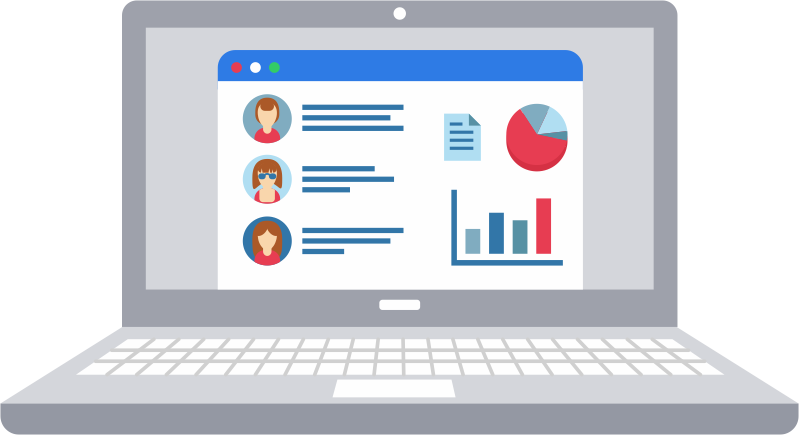 Effective HR team operation?
Applying and storing employee data only once, in one place. There is no duplication, parallel records. HR team can focus on the really important things.
Have a top colleague left the company?

In the recruitment selection module, you can quickly compile and publish an advertisement on a particular position of a colleague. You can also specify the selection process.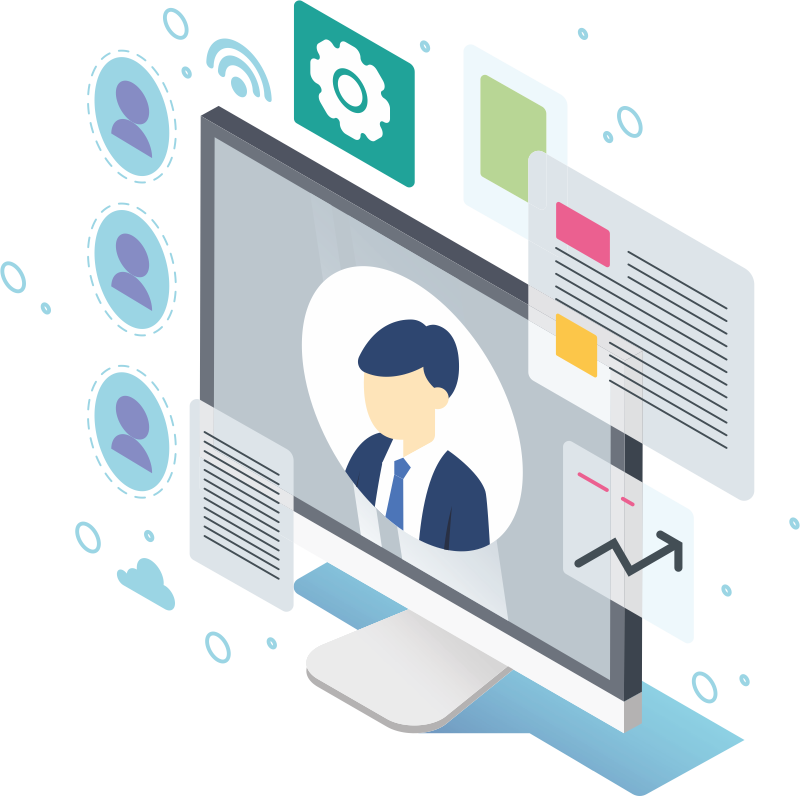 Are you interested in the details of the hrMaster software?
Click on the button below now!