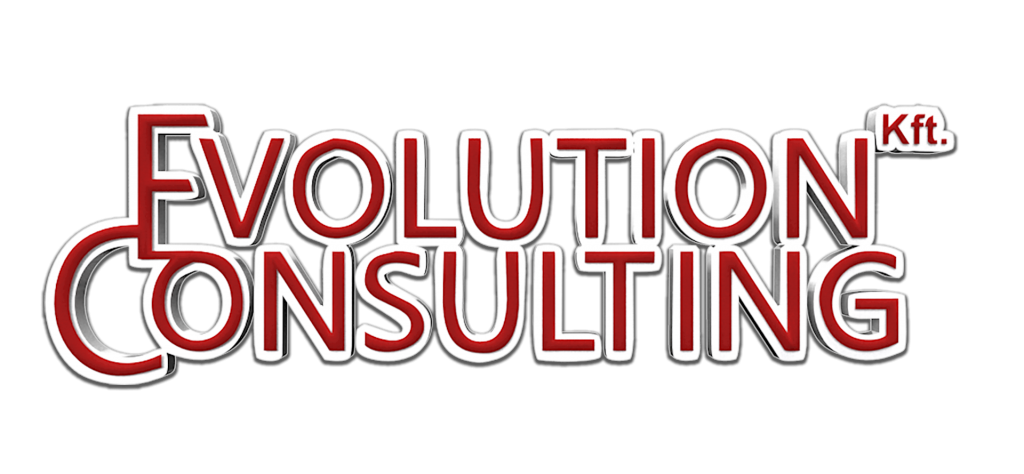 Complex HR solutions at your service!
Our efficiency enhancing human resource management
OUR MOST POPULAR PRODUCT THE HRMASTER SOFTWARE!
But what is it exactly?
The hrMaster is a modern integrated software system developed with a web technology which is built up modularly. The central module of the system – the hrMaster Data Center – performs the tasks related to employee administration. All the other modules are built around this one to form a complex and well-superimposed system.
Want to see our system live?
HOW DOES THE HRMASTER HELP?
CEOs
All personal employee documents stored in one place, securely and easily accessible.
HR staff
Excel tables can be forgotten! The time-consuming searching and daily updates are over.
HR executives
Everything is up-to-date, available in one system. No more island systems and outdated excel tables!
Employees
You can say your opinion even anonymously about your company within a staff survey.
NO BOUNDARIES
HrMaster has been developed with the most modern web technology. The interface is thus completely responsive, no matter if using from a notebook, a mobile, or a tablet.
The system can be reached from a browser after giving a username and password (if provided by the company principles), so you can send your holiday request while traveling on a train from your mobile phone.
INTEGRATIONS
We can ensure communication with any payroll programs, custom softwares, and corporate management systems.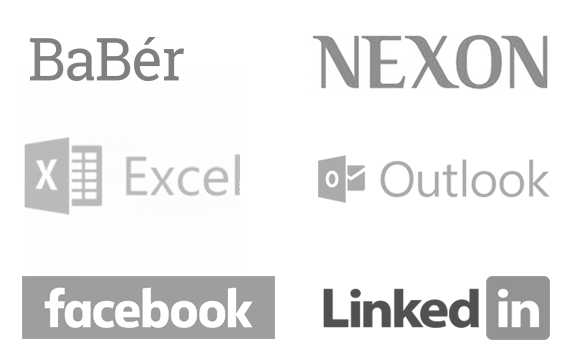 WHAT DOES THE HRMASTER OFFER?

Complex expert knowledge
In addition to software development, we also support organizational development and process management during system deployment.

Self-service solution
Allow your colleagues to personalize their personal matters through self-service solutions so that HR's work will be much easier!

The most modern technology
Enjoy the benefits of the latest technology because we work with it! It is a constantly evolving and renewable solution.

Hosting solution
Take advantage of the convenience that our hosting solutions can give you and forget the difficulties of infrastructure management.

Web-based application
Work without the time and place limitations with our web-based applications, which you can still use safely thanks to reliable security solutions.

Total security
Don't have to worry about the security of your data!
You can operate your software from your own server.
Do you also feel that it is time to change for development and efficiency?
OUR PARTNERS – THEY ALREADY TRUST US: