Managing large corporate HR processes!
BUSINESS CHALLENGES FOR WHICH THE HRMASTER GIVES SOLUTIONS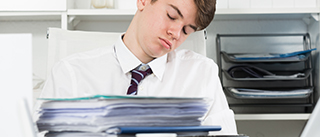 Employee data recorded in dozens of excel tables? Your HR team is working in an island system?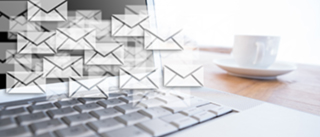 Want to know the employees' opinion about the company anonymously? Would you switch e-mail communication with a task manager?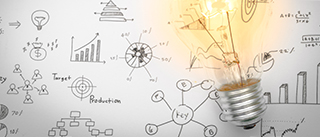 Struggling with statements every year? Looking for a self-service system? Do you want unified hr processes?
HrMaster offers you a complete solution!
All data in one place, all processes in one system. Check out our system modules!
MODULES OF THE HRMASTER SYSTEM
WHY CHOOSE THE HRMASTER LARGE CORPORATE SOFTWARE SOLUTIONS?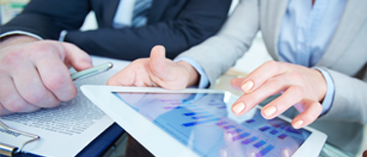 TOTAL HR SUPPORT
All the data, reports, documents and tasks that may arise during everyday activities accessible in one place.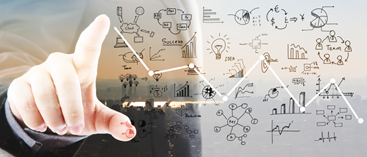 MODULAR STRUCTURE
It is possible to introduce the system either completely or separately. The number of modules can be expanded on demand!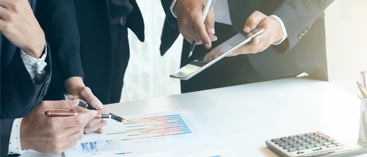 UNIQUE AND INNOVATIVE
Need a complex system with unique needs? With customizations, you can make your business work maximally successful!
Do you also feel that it is time to change for development and efficiency?
Because we offer you a system developed with the most modern technology that is innovative, user-friendly and accessible from anywhere.
Because we have extensive knowledge in the HR field. We will put this knowledge into your service and help with everything!
Because of the modular design, you can use the features that you really need- and nothing more.
Are you interested in the details of the hrMaster software?
Click on the button below now!