WORKING TIME MANAGEMENT AND HOLIDAY REQUESTS JUST IN SECONDS!
You can access and edit your personal information. Check anytime what information the company is storing about you!
You can send your holiday request to your supervisor at any time and from anywhere, even from your mobile phone.
Within an employee survey, you can say your opinion even anonymously about your company.
But what is my schedule for next Wednesday?
Reach your work time schedule with a single click anytime, from anywhere.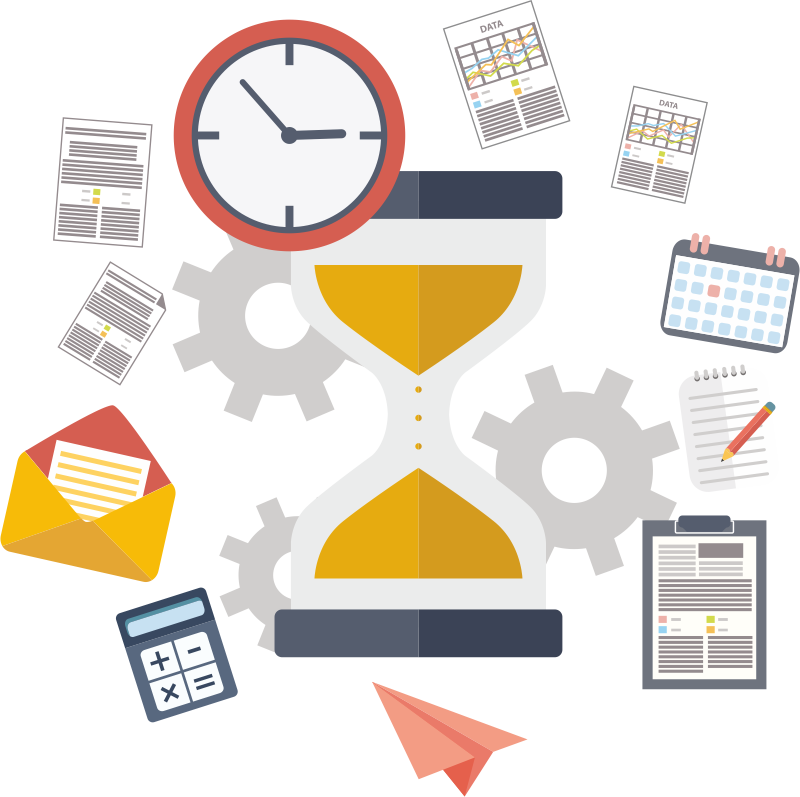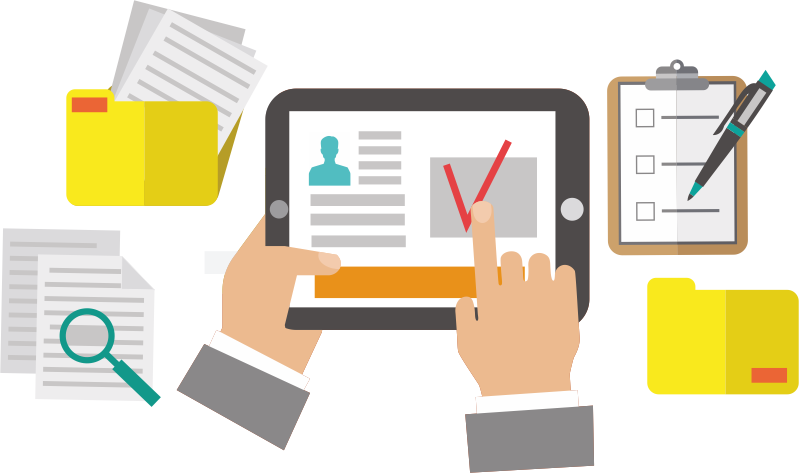 Wondering whether your family tax credit paper has been handled by the HR or not?
Check it out in your own document library in the system!
Being curious about your bonus but the HR never has time to deal with you?
On your own personal profile, you can view both your regular and occasional allowances.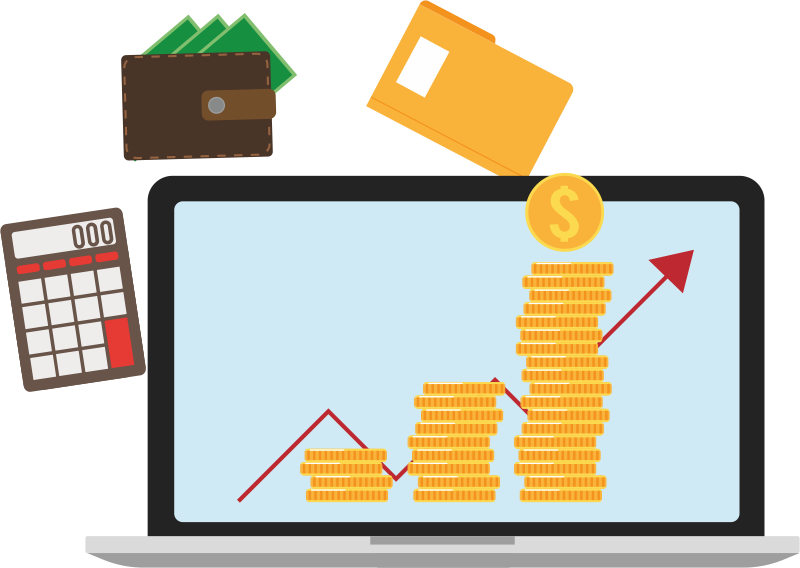 HR executives
Everything is up-to-date, available in one system. No more standalone softwares and outdated excel tables.
HR staff
Excel tables can be forgotten! The time-consuming searching and daily updates are over.
Are you interested in the details of the hrMaster software?
Click on the button below now!