Our company provides custom software development tasks!
A system can be really effective if it supports the so far flawlessly functioning processes, thus increasing corporate efficiency.
In a number of areas, it is unsuitable to modify the smooth and successful business processes to fit the system functions
CUSTOM OR OFF-THE-SHELF SYSTEM?
When a company makes the decision to use a software to support enterprise processes, the first question is whether to buy an off the shelf or custom-made software?
The basic question is always: for what we need the help of the software?
BEFORE DECIDING ASK THE FOLLOWING QUESTIONS FROM OURSELVES!
What is our goal with the introduction?
What level of problem handling is expected from the system?
Is there an off the shelf system that 100% manages our unique problems?
Can we make a compromise: do we accept if it is not exactly what we want?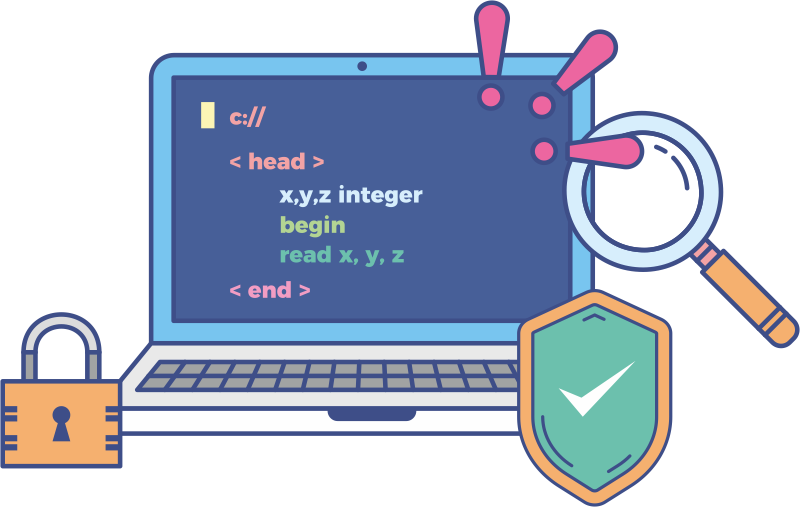 Do you also feel that it is time to change for development and efficiency?
Click the button below now!
OUR EXPERIENCES ABOUT CUSTOM SOFTWARE DEVELOPMENT PROJECTS
In addition, we have been designing or developing a number of custom-made softwares for the past few years.
These were always exciting challenges and without completeness, resulted in the creation of the following systems:
Development of a web application supporting custom recruitment and selection processes with a mobile extension on behalf of Nestlé
Development of an IT system that manages the optical backbone network and tools of PR-TELECOM Zrt.
Electronic-based evaluation and development (education) system in the sales area on behalf of Bonduelle
Designing a modeling and roof tiling application on behalf of the Mediterranean Roof Tile Ltd.
TECHNOLOGICAL BACKGROUND OF OUR SPECIAL SOFTWARE DEVELOPMENT PROJECTS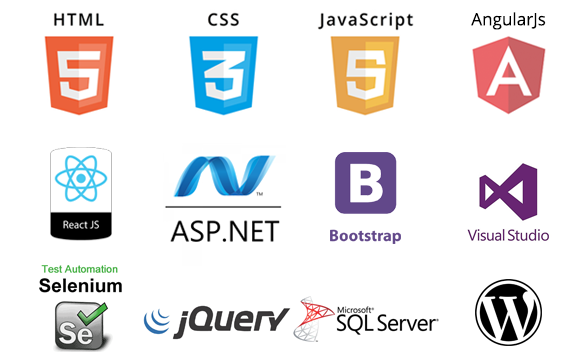 Do you also feel that it is time to change for development and efficiency?
Click on the button below!