ALL EMPLOYEE DATA IN ONE SYSTEM, SECURELY!
Delegate tasks to your staff simply and easily.
Use reports to keep up to date with wages or fluctuations.
Keep all personal documents in one place securely.
What's happening in your company?
Check the reports that are compiled into the system on a daily basis. Always have fresh information about every part of the company!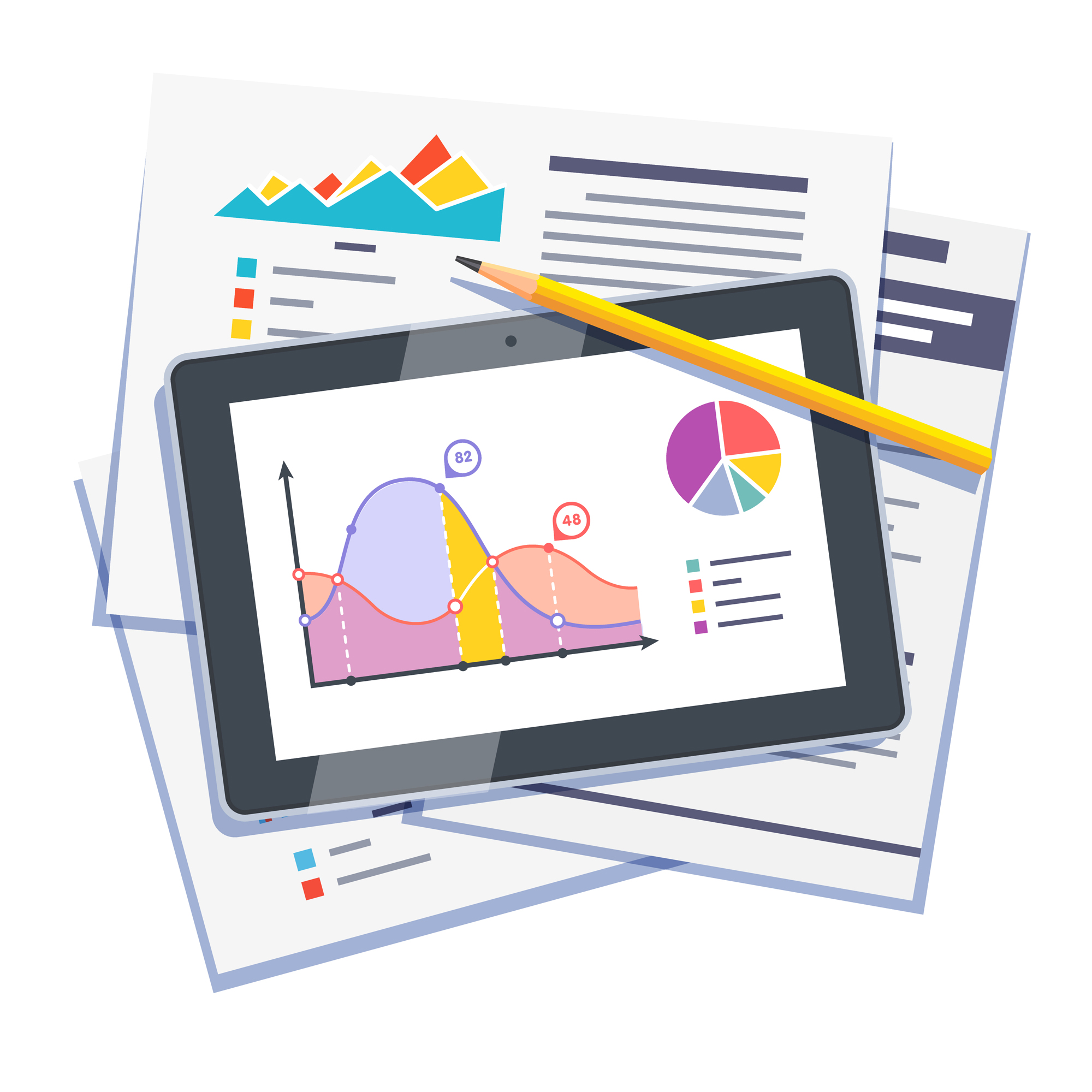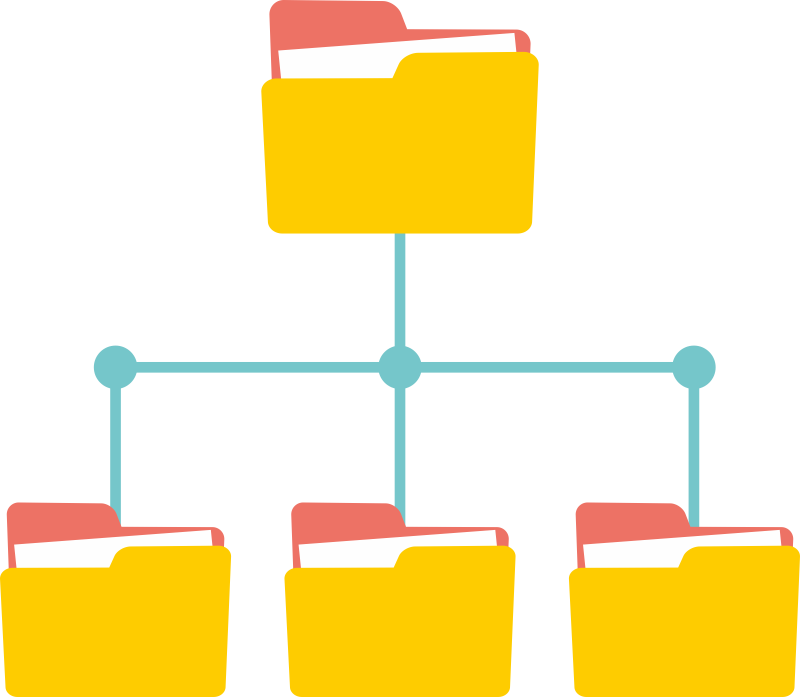 All documents are available in the employee's electronic folders. No need for paper-based holiday request forms, attendance sheets or huge file cabinets anymore!
What are the colleagues working on?
By leading the Timesheet, you can see what each of your colleagues is doing on the given day in a certain hour.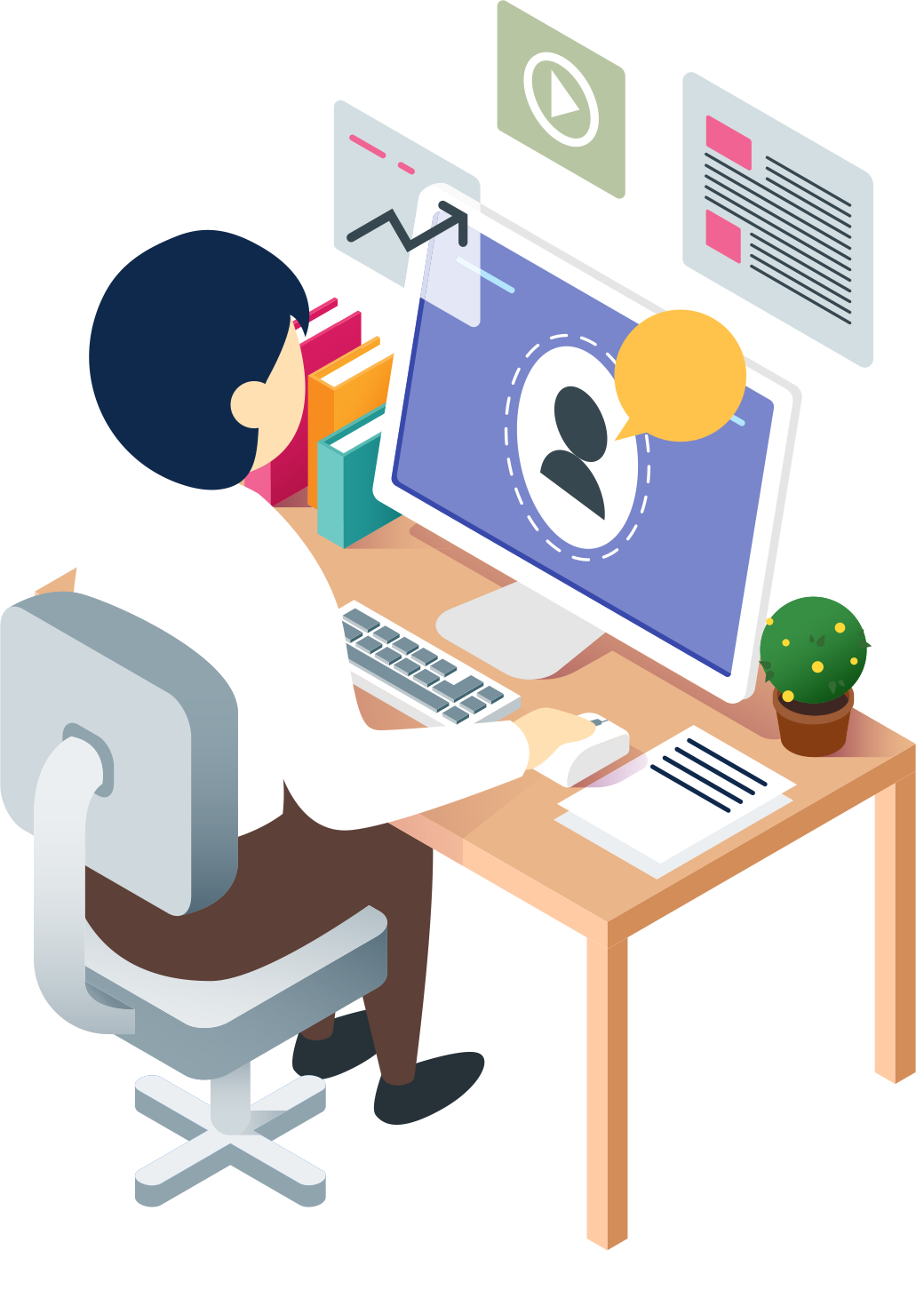 HR executives
Everything is up-to-date, available in one system. No more standalone softwares and outdated excel tables.
HR staff
Excel tables can be forgotten! The time-consuming searching and daily updates are over.
Are you interested in the details of the hrMaster software?
Click on the button below now!